​Opportunities to Volunteer, Serve and Participate at All Saints
Powered by: Signup.com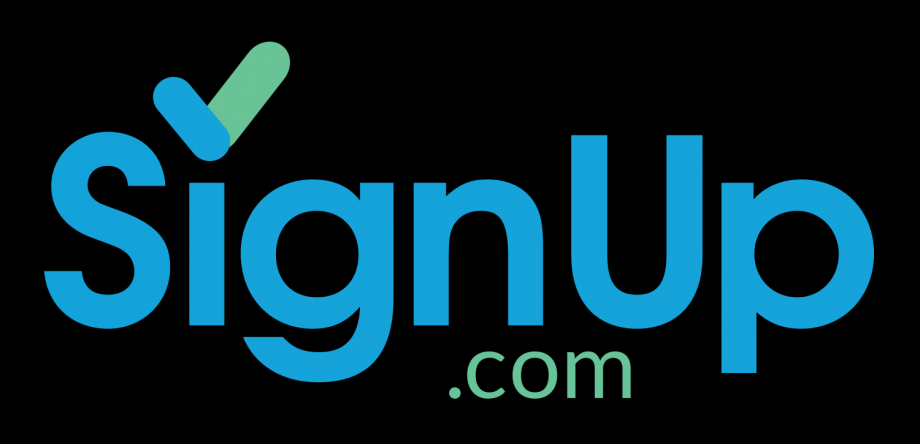 Instructions to use Signup.com:



1.

Click or copy the unique URL provided below under "Current Opportunities" into your web browser.


2.

Enter your email address 2 times. (There is no need to register or to create an account)


3.

Click on the correct invite.


4.

Choose what you would like to sign up for and click "Sign Up"


5.

Click "SAVE" to secure your choices.


6.

Click "Continue".
Current Opportunities:
Volunteer Serving Schedule

http://signup.com/go/7nvSnh