Worship with us!
Summer Schedule
Worship at 8 & 9:30 am
No Sunday School

Fall Schedule
Worship at 8 & 9:30 am
Sunday School 9:30 am class begins September 18
(SS students will meet their teachers and receive a treat bag on September 11)
Local Outrea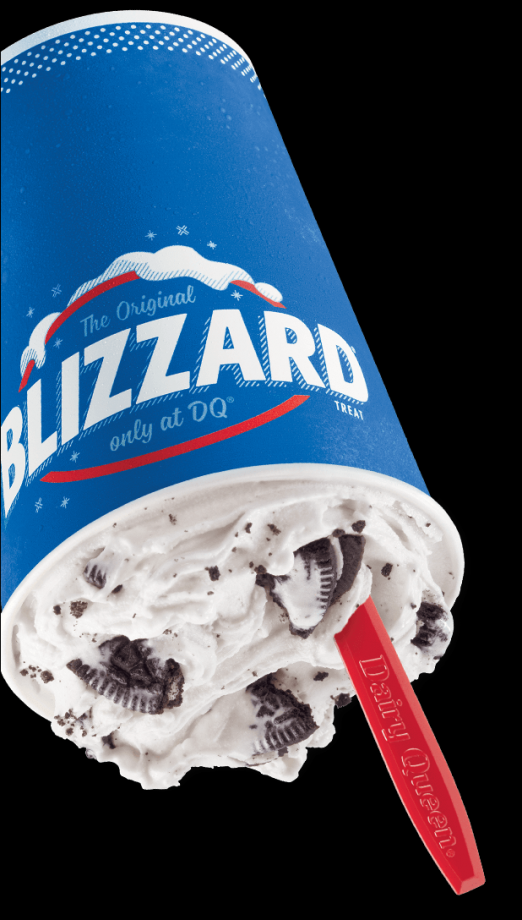 ch-Dairy Queen Gift Certificate
All Saints, in partnership with the Norwood Dairy Queen is giving a gift certificate for a free small blizzard to all students, staff and bus drivers at Central Schools encouraging them to have a great school year. This gesture was so well received last fall that we want to do it again. If you would like to contribute to this outreach please use the local outreach envelope in your bulletin. Our goal is to raise $2500. Thanks for bringing a smile to our school children.


Donate here. Look for the "Central Schools DQ Gift" under the "Donations" section of our Online Giving page.